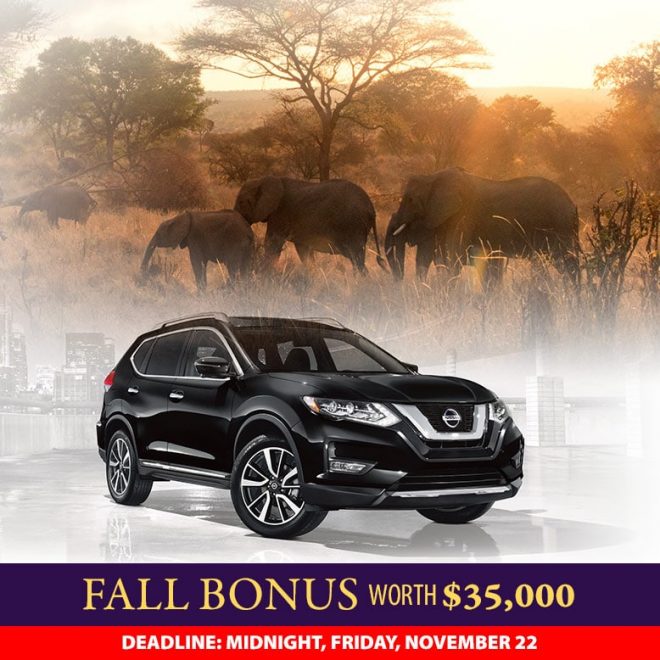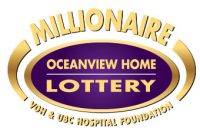 VANCOUVER, BC, November 15, 2019 — The Fall Bonus Deadline is only one week away… you win, you choose!
Take an African Safari – or a brand-new Nissan Rogue.
Or take $30,000!
Your Fall Bonus is up to you: the trip, the car, or the cash.
$35,000 FALL BONUS
DEADLINE: MIDNIGHT
Friday, November 22
Win a $3.3 million Grand Prize
Become a Multi-Millionaire with the Home of your dreams!
This year's 'Country Estate' home in Langley is spacious, elegant, welcoming, and it's receiving rave reviews…
The White Rock home will drop your jaw and have you waking up every day in luxury, with views of the Pacific Ocean from your kitchen…
Choose our 'City Living' package and you'll enjoy your very own sub-penthouse condo in Vancouver, on the doorstep of downtown and across the street from False creek, with all the charms and excitement of the city a stone's throw away…
Or head to Vancouver Island! Choose a SookePoint 'Ocean Cottage' or a 4,100 square-foot home in North Saanich. Ocean views, easy-breathing Island living, and an everyday holiday come with each Grand Prize…
Take a waterfront condo in North Vancouver, at Cascade by the Pier… or head to Canada's summer playground and treat yourself to 3,800 square feet of living in B.C. wine country at Paradise Estates in West Kelowna…
Or, of course, you could choose $2.7 million tax-free cash…
It only take a click – or a call – to change your life! Get your VGH Millionaire Lottery tickets today.
---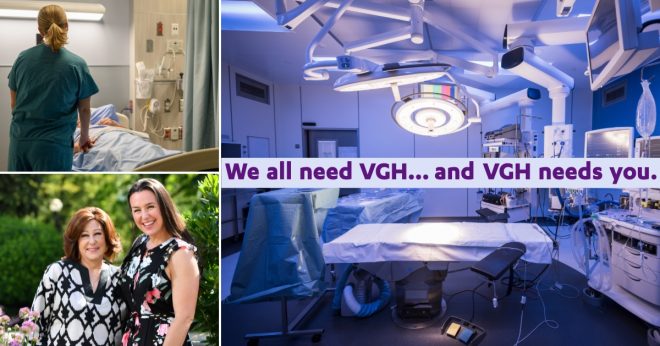 THIS IS BC'S HOSPITAL, AND THE MILLIONAIRE LOTTERY IS BC'S HOSPITAL LOTTERY.
Your Millionaire Lottery ticket supports specialized adult health care and research at Vancouver General Hospital, UBC Hospital and GF Strong Rehab Centre. Every year, VGH performs more than 30,000 surgeries and attends to more than 600,000 patient visits. We treat 60% of British Columbia's adult trauma cases – and 50% of our surgical patients are from outside Vancouver.
Transforming health care.
Saving lives.
Thanks a million.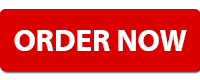 Get your tickets online at MillionaireLottery.com
by Phone at 604-602-5848
or 1-888-445-5825
or in-person at the Grand Prize Showhomes:
in White Rock and Langley
(See Addresses and Hours online)
or at VGH + UBC Hospital Foundation:
899 W 12th Ave, Vancouver, BC
or at any London Drugs in British Columbia.