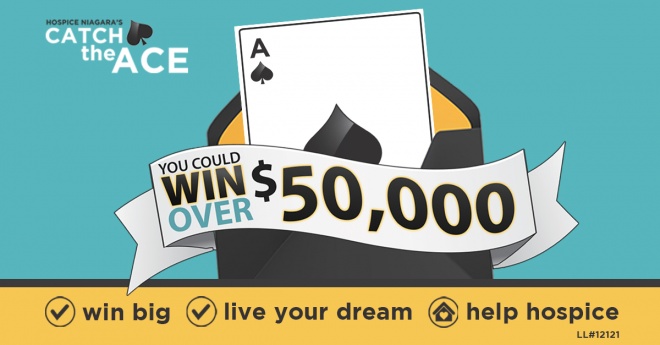 St. Catharines, Ontario, October 29, 2020 — This is week 11 of Hospice Niagara's Catch the Ace and if you've been waiting to play, it's probably time to start. With ten weeks already gone by, the chance that someone will Catch the Ace keeps getting better.
So don't wait another minute to join in the fun.
It's a good feeling to know that by purchasing tickets, you join their caring community who are helping people diagnosed with a terminal illness and their families. And it feels good knowing that 50% of all ticket sales go to Hospice Niagara.
Tickets start at 3 for $10, and this lottery is entirely online – no phone or mail orders.
Click here to buy your weekly tickets and see which envelopes remain.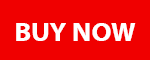 The deadline for this week's draw is 5:45 p.m. Tonight (Thursday), so don't miss your chance to play Hospice Niagara's Catch the Ace.
If the Ace of Spades is NOT caught, sales for the following week will commence at 6:15 p.m
For more information visit catchtheaceniagara.ca
The clock is ticking. So don't delay.